Nature Gourmet - Nut Cheese
A proposta deste projeto foi a criação da embalagem de um produto fictício utilizando tecnicas de storytelling para a criação. Neste caso, a empresa também é fictícia, o que levou ao desenvolvimento também do branding para esta empresa. The purpose of this project was the creation of a fictitious product packaging using storytelling techniques to create. In this case, the company is also fictional, which also led to the development of branding for this company.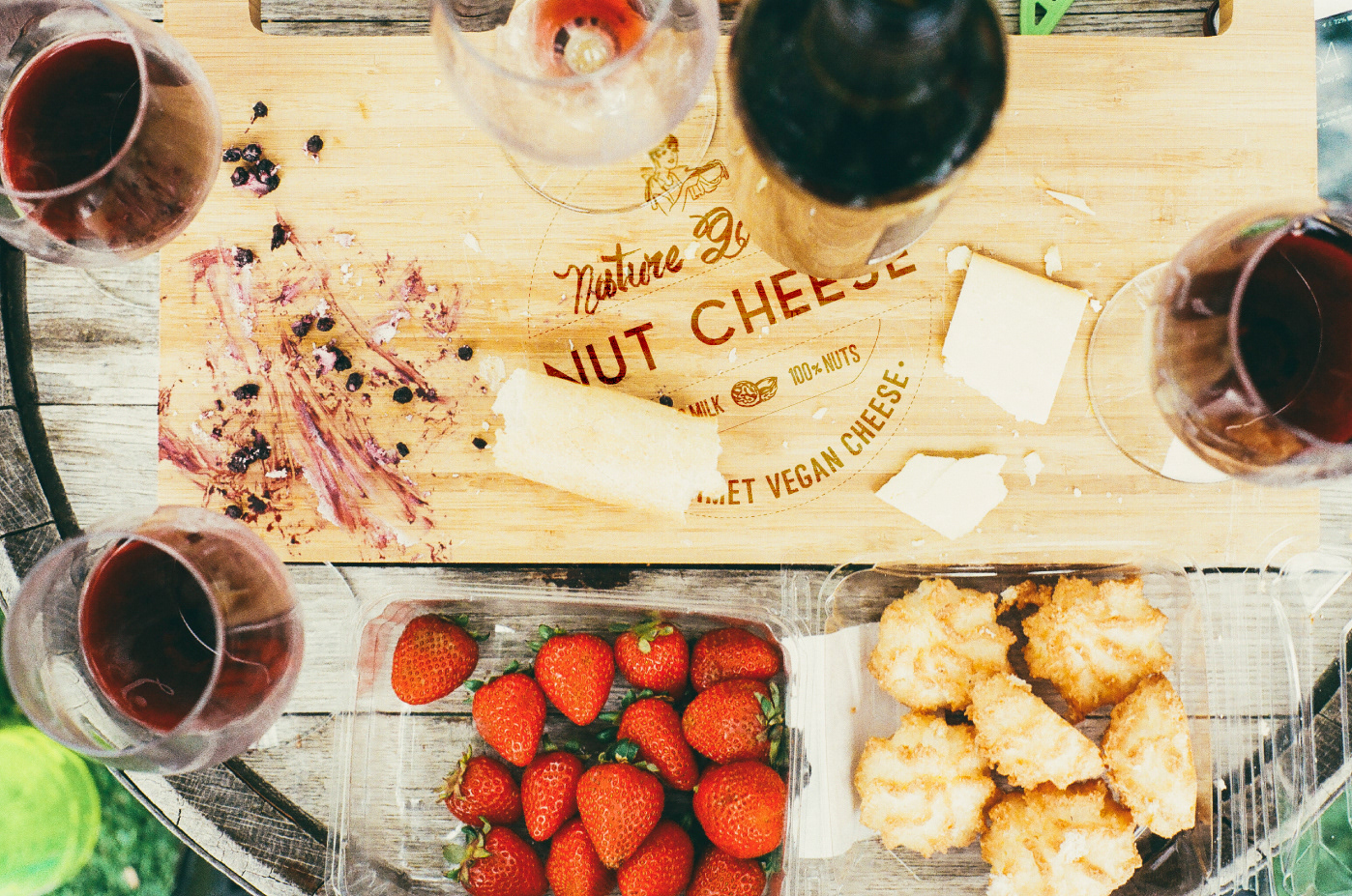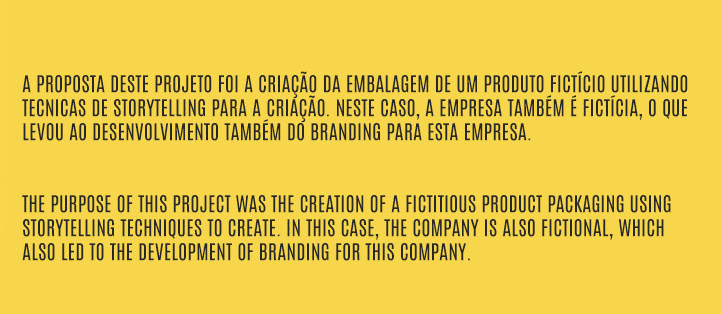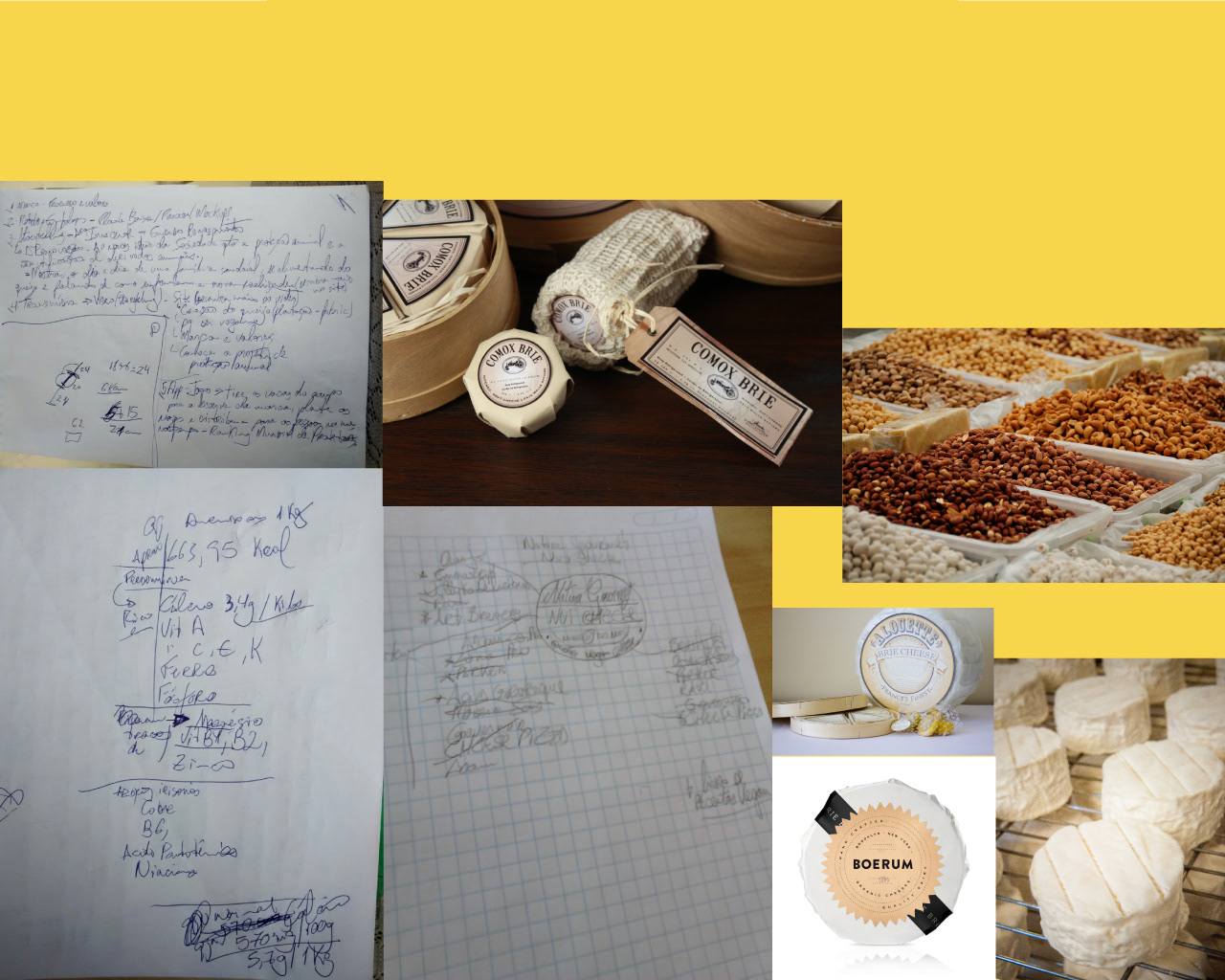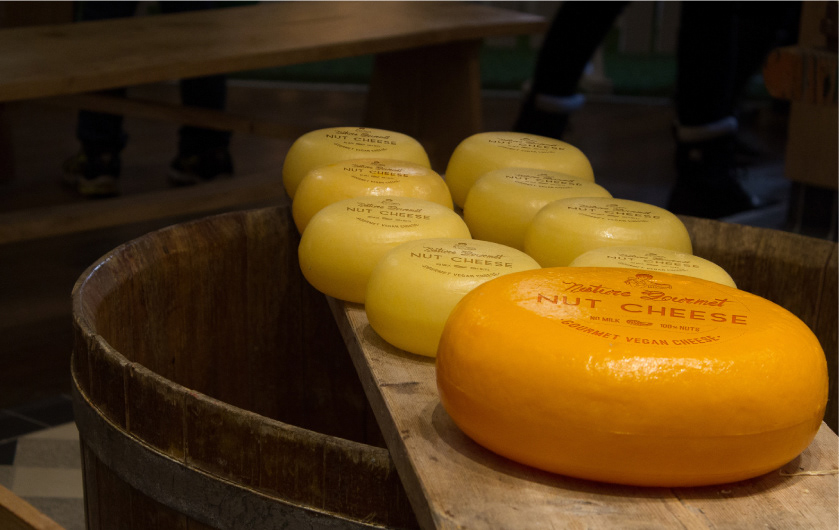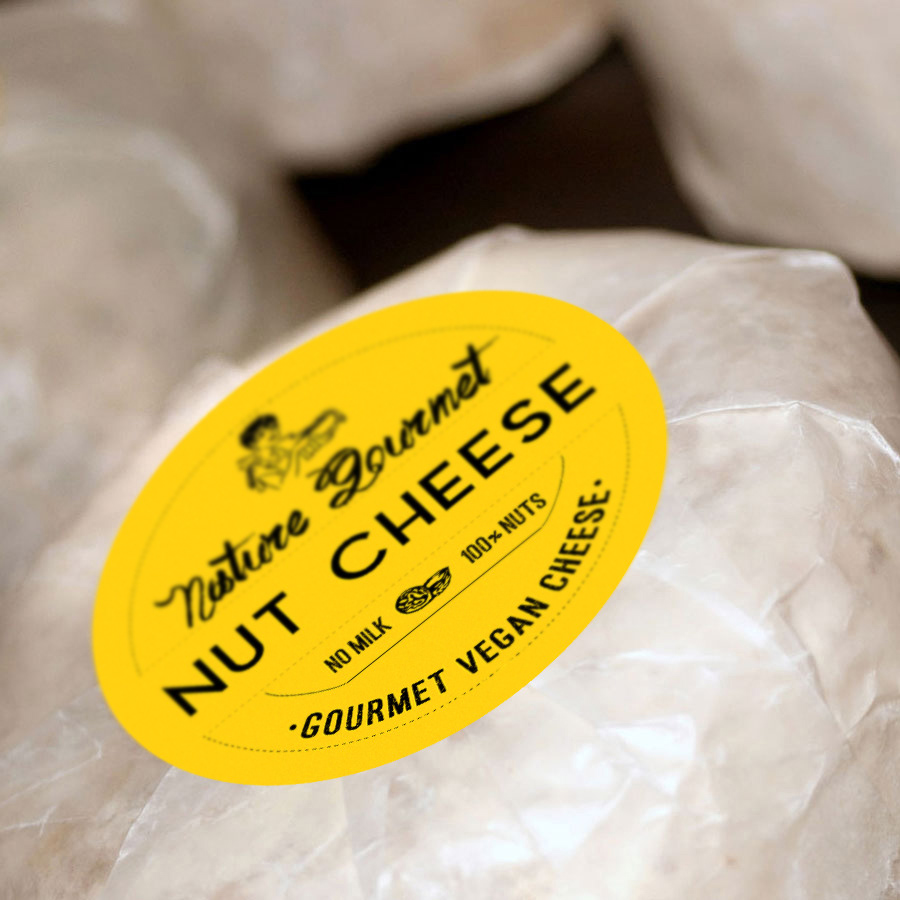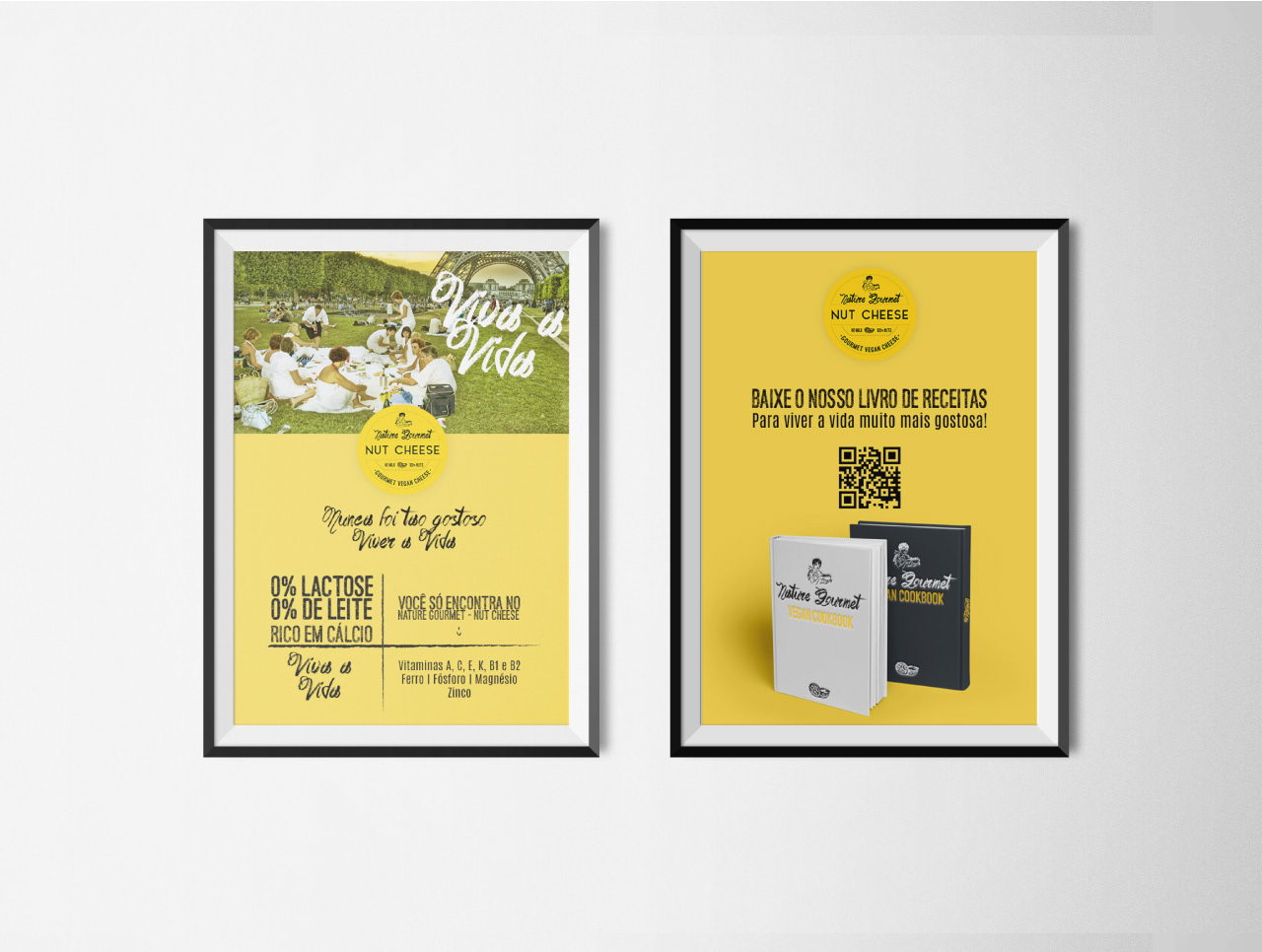 Posteres para pontos de venda e divulgação.
Posters for points of sale and dissemination.